The Financial Analyst Course (2 Hours)
Learn Financial KPIs & Metrics
Bill is a CPA & Financial Controller in the Software Industry. In this course, you will learn real-life cases of KPI and Financial Metric analysis designed for Financial Analysts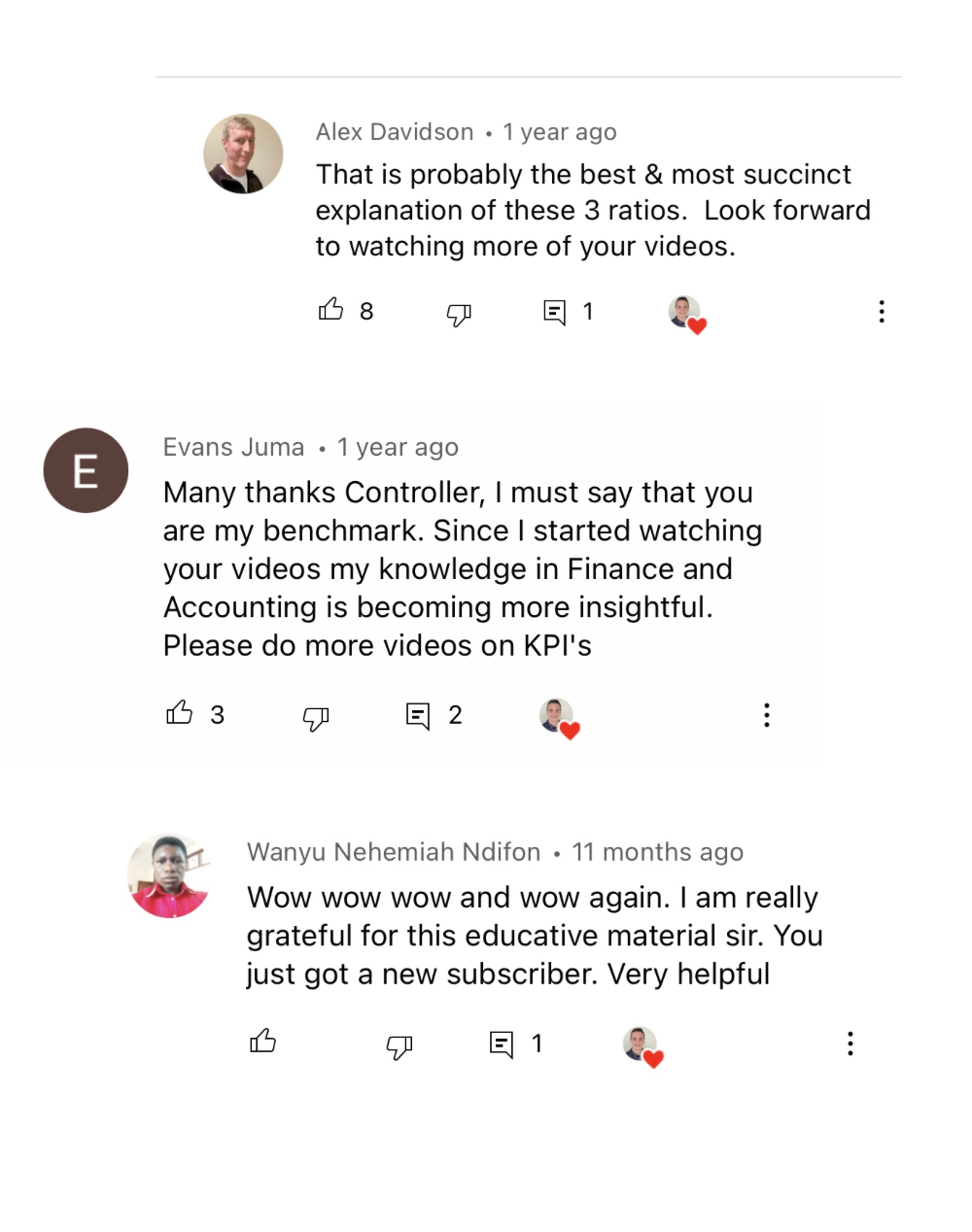 What Do You Get:
Video lectures 📺 showcasing real life businesses, by Bill Hanna. Previously priced at $530
Multiple choice questions to test your learning
2 Example Businesses as a case study: A Food Manufacturer and an Online Business
Bonus: PDF summary of all the most commonly used KPIs, valued at $20
Total value of $550
Earn a Certificate of Graduation
Download the certificate in PDF and add to your Linkedin profile to stand out further from the rest.
Add to your list of education on your resume to increase chances of being selected.
I will walk you through the reasoning for choosing the KPI, the formula with actual number examples, and then insights into how to present the result to managment along with action plan to improve the KPI performance when needed.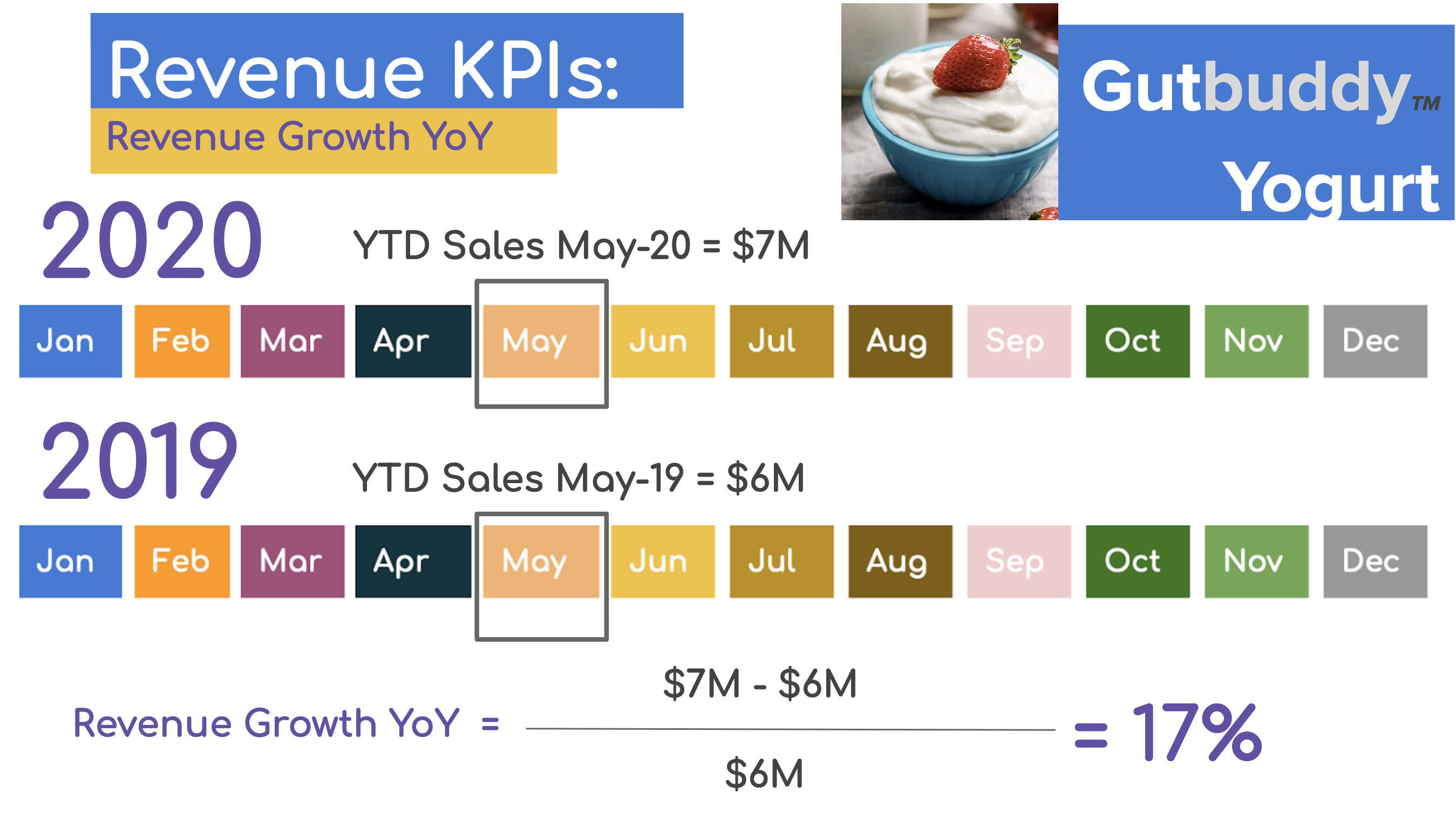 The first business we will examine is a yogurt manufacturer. We will first walk through their business objectives and financial performance.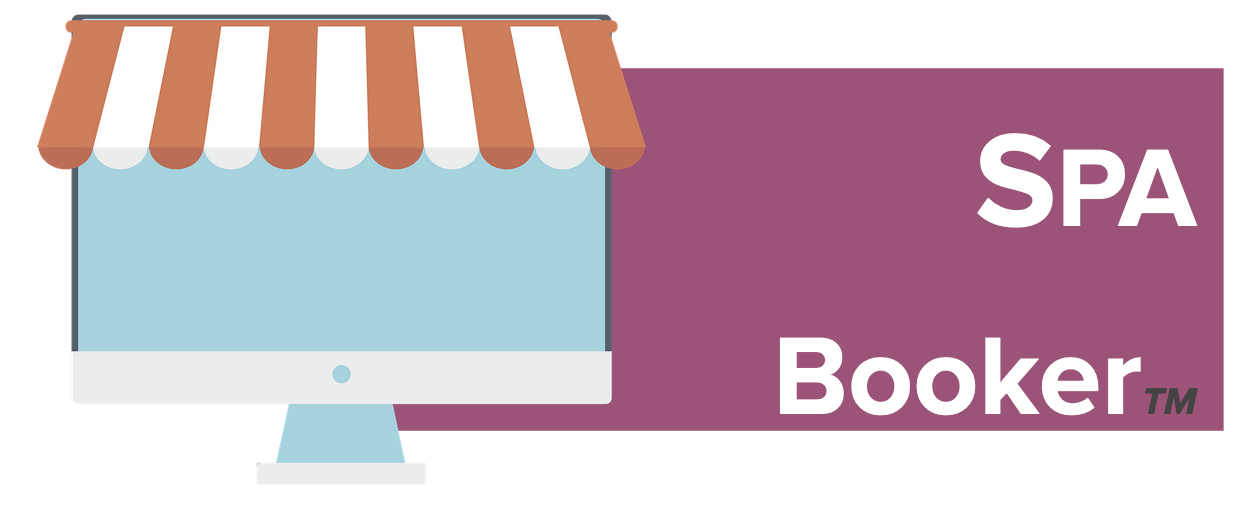 The second business we will examine is SpaBooker, an online marketplace.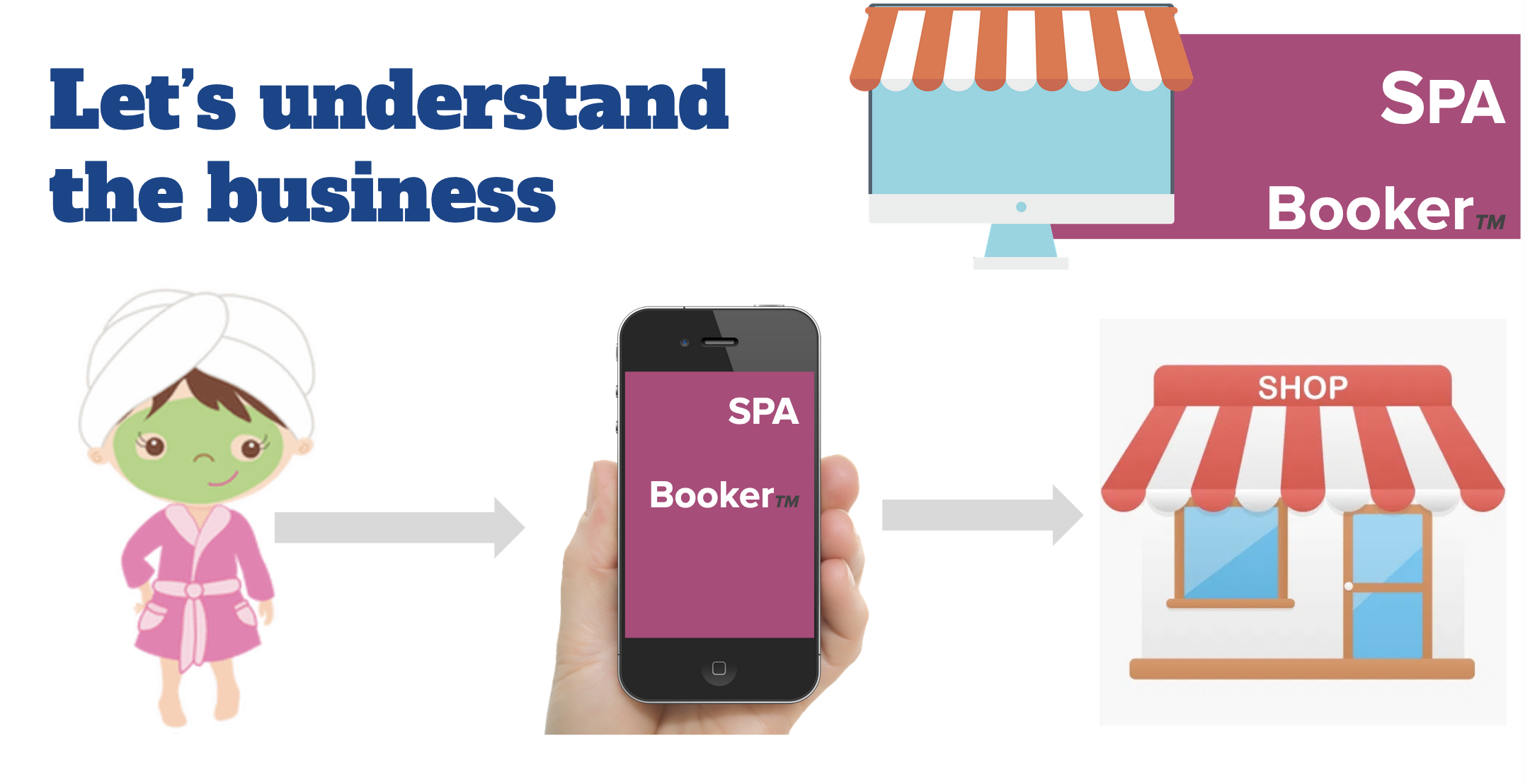 For each of the 2 business, I will walk you through the business model before we dive into their KPIs.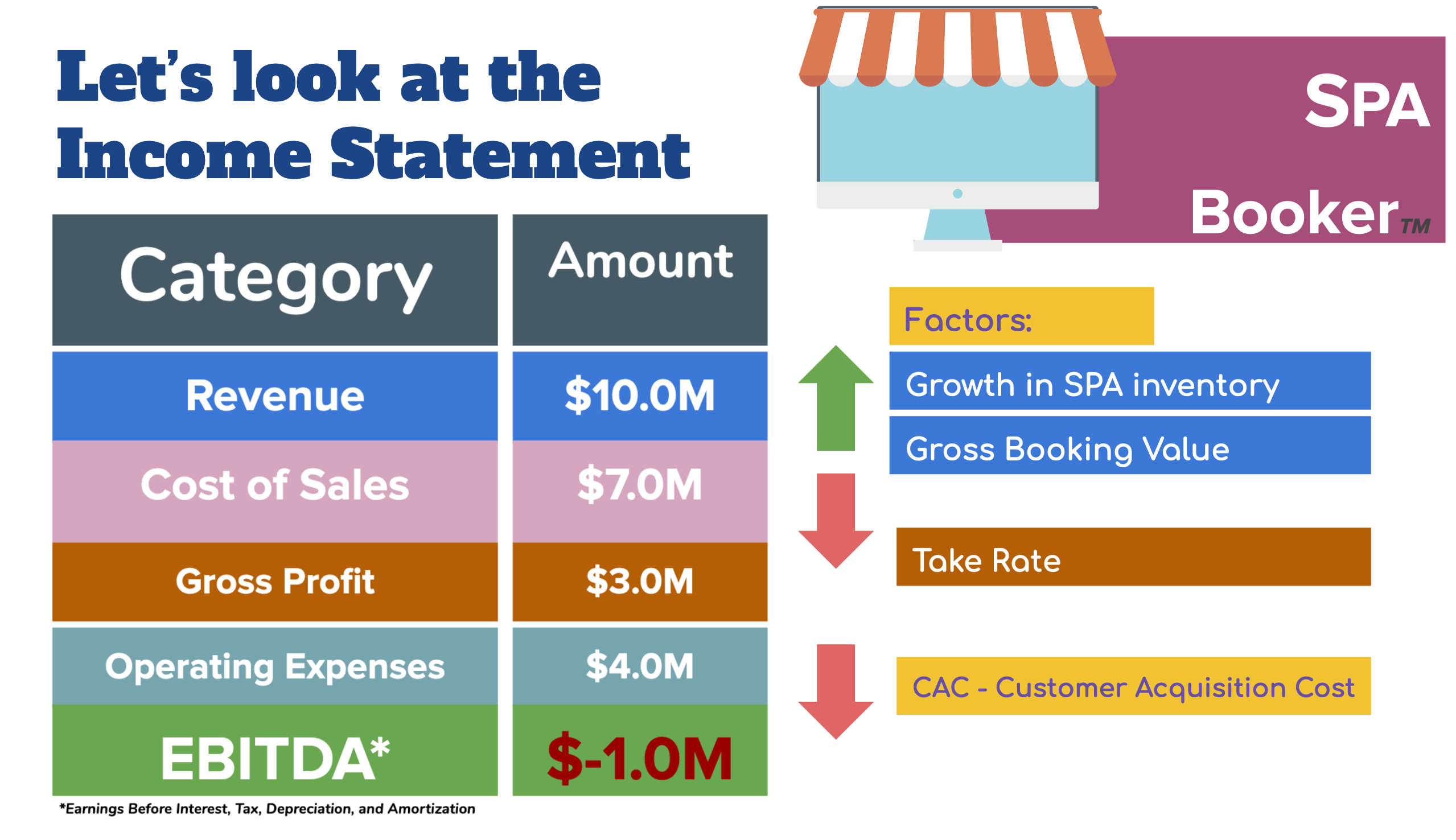 Learn The Thought Process
We will begin from the financial statements and gain an understanding of the business model
Next..
Once I walk you through the business model for each of the 2 business (Gutbuddy Yogurt & SpaBooker), we will dive into their financials.
We will use a combination of business objectives and financial results to design the KPIs.
Then we will walk through each KPI calculation and interpretation of the results.