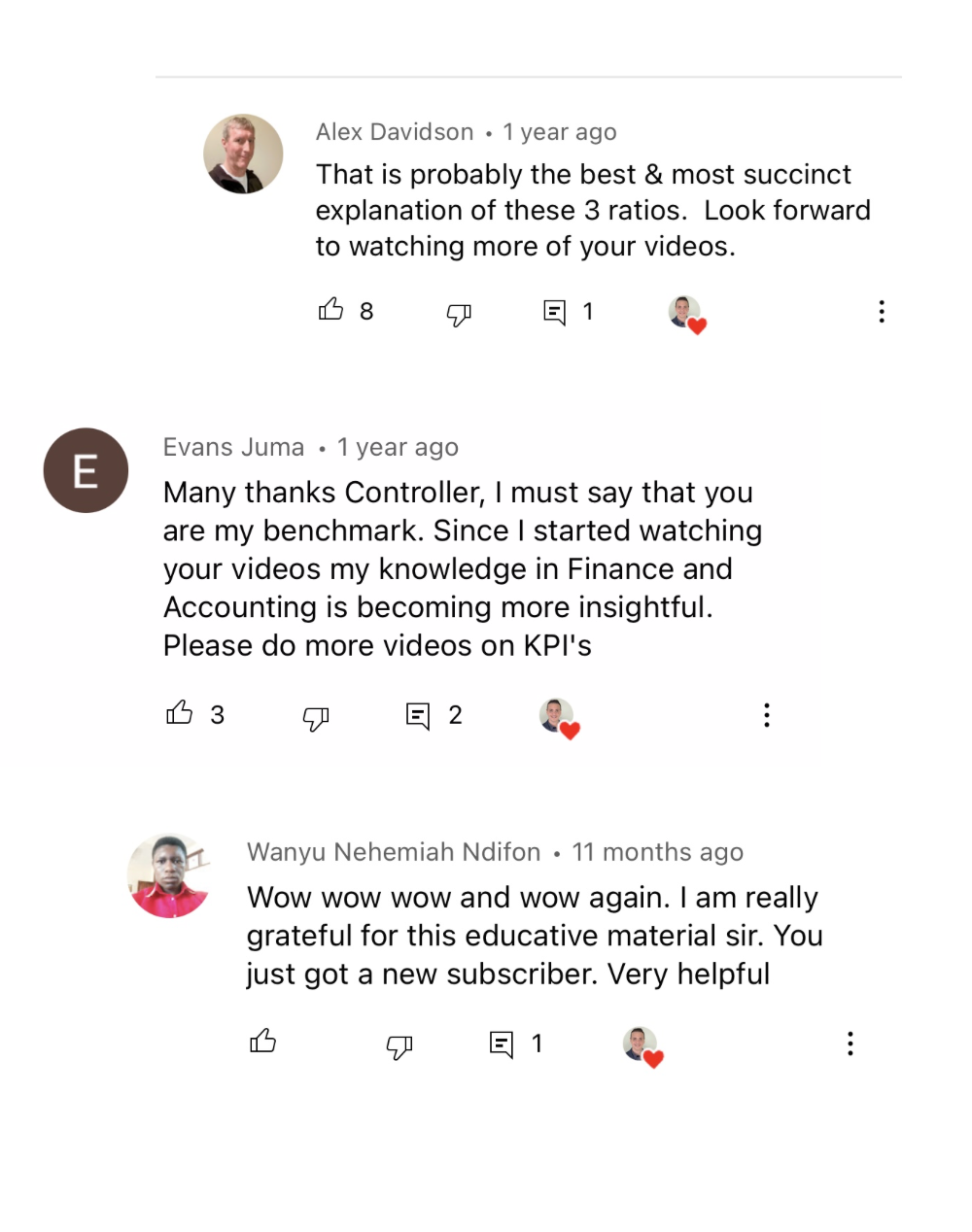 What Do You Get:
Access to 2 of my best-selling online courses:
The Financial Analyst KPI course +
The Controller KPI Dashboard
Video lectures 📺 showcasing real life businesses, by Bill Hanna. Previously priced at $530
Download my KPI Dashboard, ready to load with your own data. The file is formatted, formula-based and just ready for revenue, cost, and Balance Sheet data. Valued at $400
Multiple choice questions to test your learning
2 Example Businesses as a case study: A Food Manufacturer and an Online Business
Bonus: PDF summary of all the most commonly used KPIs, valued at $20
Total value of $950
Earn a Certificate of Graduation
Download the certificate in PDF and add to your Linkedin profile to stand out further from the rest.
Add to your list of education on your resume to increase chances of being selected.
Frequently Asked Questions
Who is this bundle for?
This bundle is designed for Accountants [All levels] and Financial Analysts.
Does this bundle include video lectures?
Yes, it includes bite-size lectures for a total of 3 hours.
Does this bundle include an actual Dashboard?
Yes, you will be able to download it once your enroll.
Do I get a Certificate of Completion?
Yes, you will be able to download it after you complete each of the 2 online course included.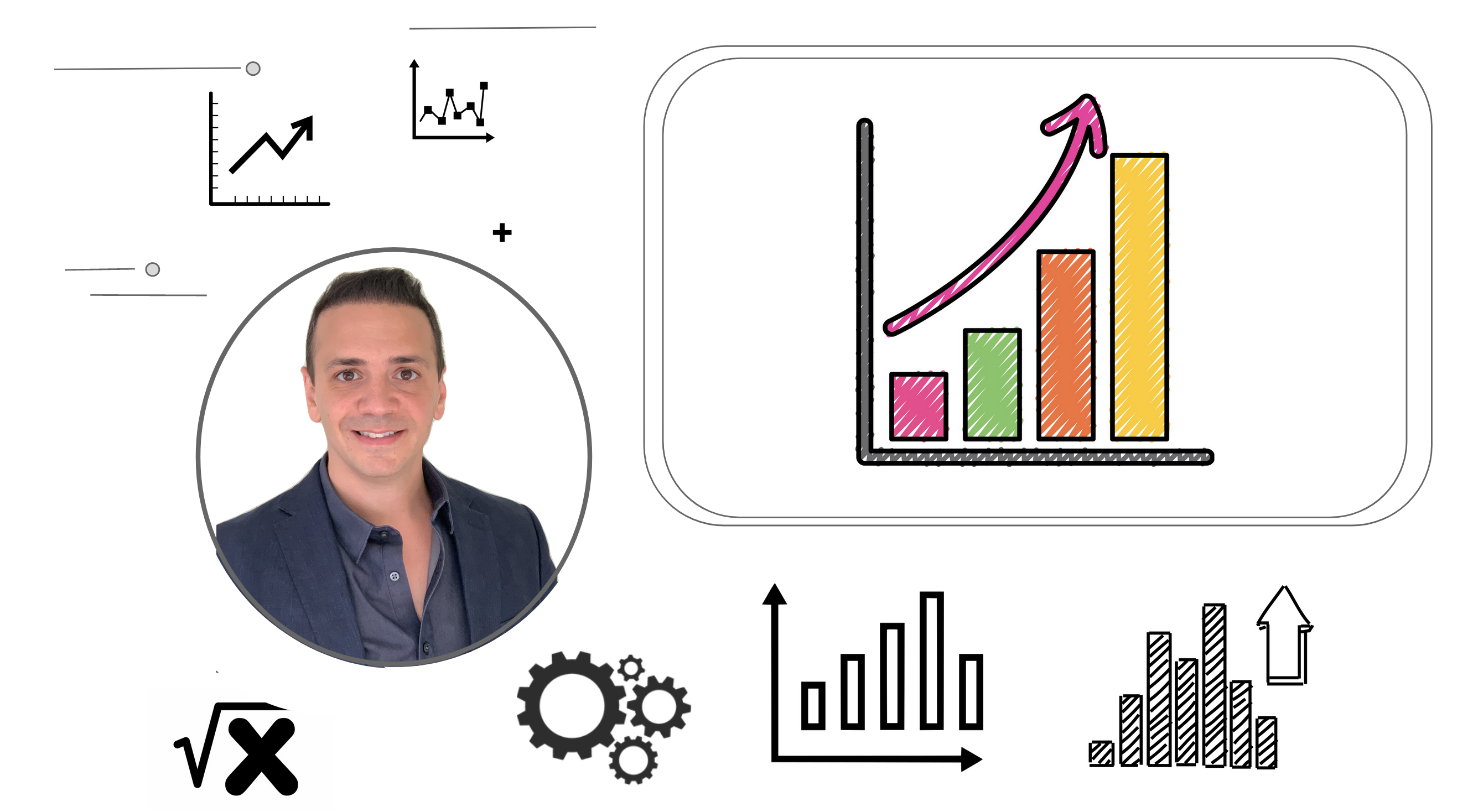 Bill has been a practicing CPA and Controller for the past 15 years. Bill's career began at PwC and then moved to industry where he worked in various leadership roles in Accounting in Finance.